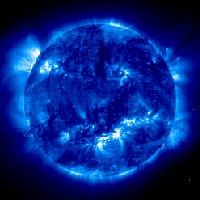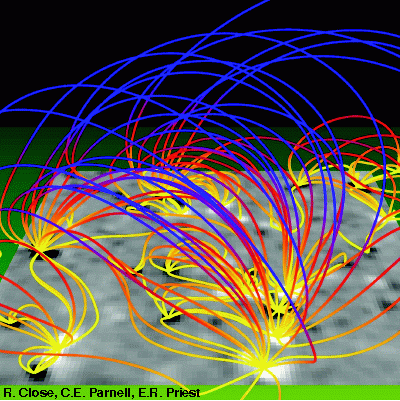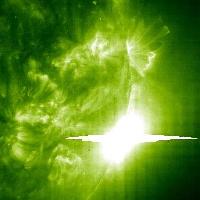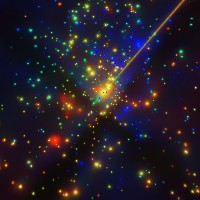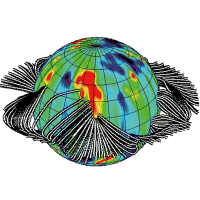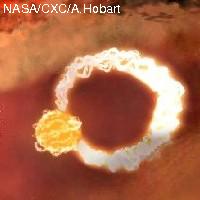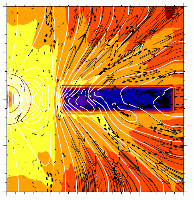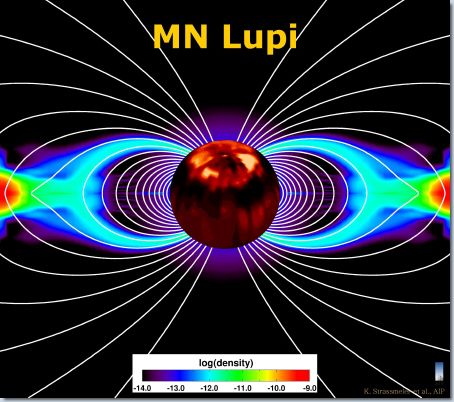 Instructions for Presentations
---
Oral Presentations
All presenters are strongly advised to use one of our conference computers and send us their presentation before the conference, preferrably until Thursday, 7 December, to give us a chance to check your contribution and detect potential problems. If you send it later than this date, we suggest to bring also a copy on CD / MemoryStick.
Please use your last name as the file name. If the file size of your presentation is below 2 MB, you can send it by email to preib AT mpifr-bonn.mpg.de. Larger files should be placed on our anonymous ftp Server, using the follwing commands:
ftp ftp.mpifr-bonn.mpg.de
cd incoming/preib/coronae
put YourName.ppt
bye
All presentations will be copied on one of our computers (but will be kept in confidence). The following presentation programmes will be available:
Microsoft Office 2003 (PowerPoint)
OpenOffice 2 (Impress)
Adobe Acrobat Reader 7
Windows Media Player 10
QuickTime
Gsview 4.8 (a postscript viewer)

If preparing your presentation in PowerPoint, we suggest that you save your presentation not only in PPT format but also in the PPS format, or alternatively in PDF. If you use special fonts, these must be embedded into your presentation by choosing the right option when saving your presentation: before saving the file, check the "Tools" menu and select "Embed True Type Fonts".

Although we will keep all contributions in confidence, we would like to link PDF versions of as many as possible talks to the conference web page after the conference. When submitting your contribution, please tell us whether you agree that we put your talk to the web page or not.

Finally, if you nevertheless want to use your own notebook, exceptions from these rules will be permitted under the following conditions:
(1) Please contact a SOC or LOC member as soon as possible and well before your talk to test you notebook connection.
(2) Any possible delays due to technical problems will be charged to the time of your talk.
---
Poster Presentations
The maximum format for posters will be 97 cm (width) x 180 cm (height).